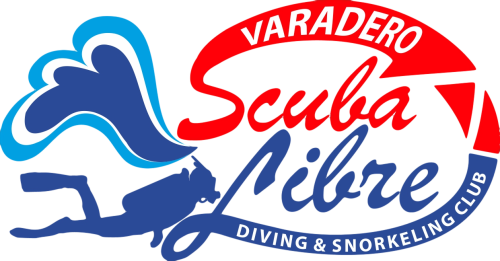 Scubalibre Varadero Diving and snorkeling Club is private owned,offering several scuba diving varadero trips such as Reef Dive, Wall, Wrecks, Night, Cave, Deep Dive(up to 130ft/40mt) and unforgettable Snorkelling tours. We also offer International Diving Courses in Varadero. Graduates will earn their international certificates recognized worldwide.
Our services are based on quality not quantity. To serve better your diving experience and safety, ScubaLibre Varadero Diving Club specializes in servicing small groups of divers and/or students for a more private and personalized experience.However, we also service to larger groups of divers/students travelling together.
We want to ensure that every student, diver and customer has an exceptional and satisfying diving experience with us. Our goal is for you to obtain the ability to achieve a diving status in which you will become comfortable to dive.
Our instructors are Trained and certified from the highest organizations in the World.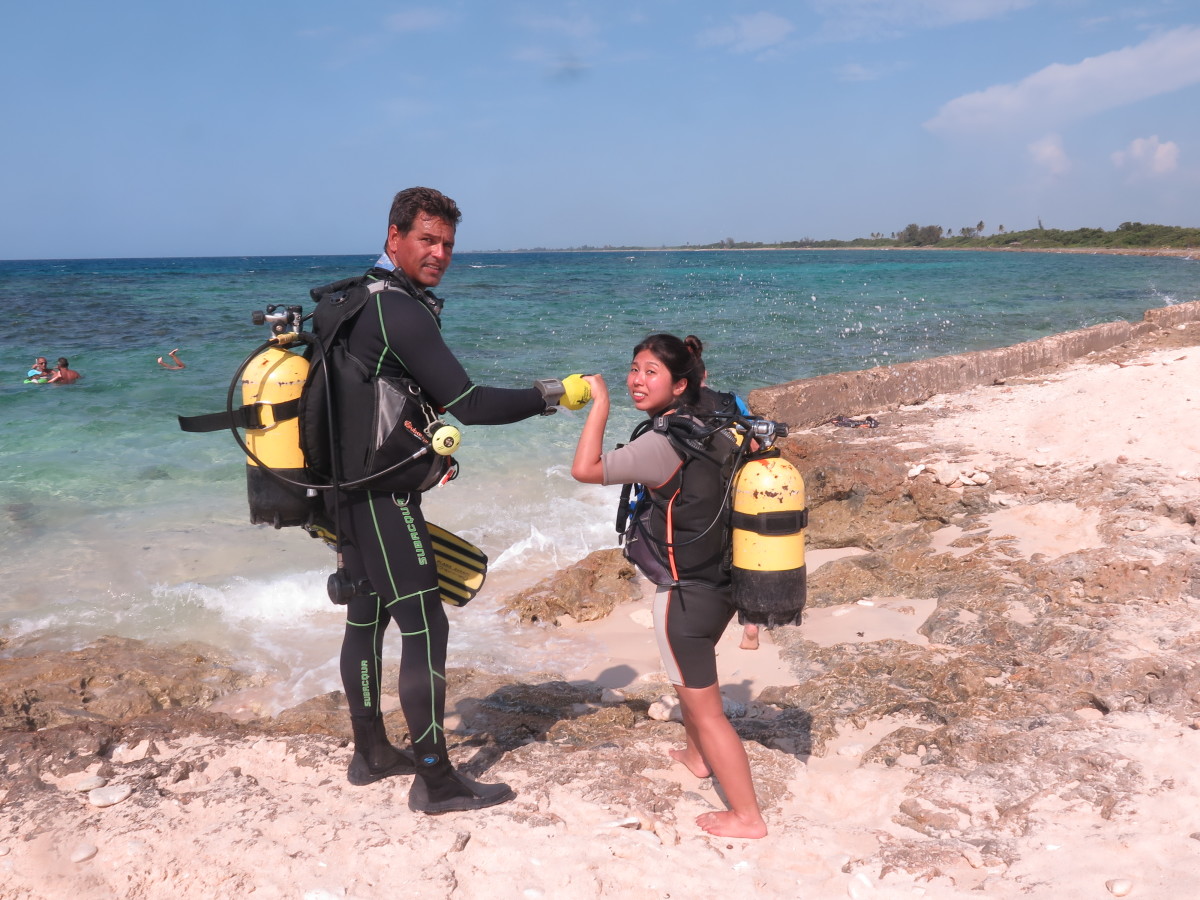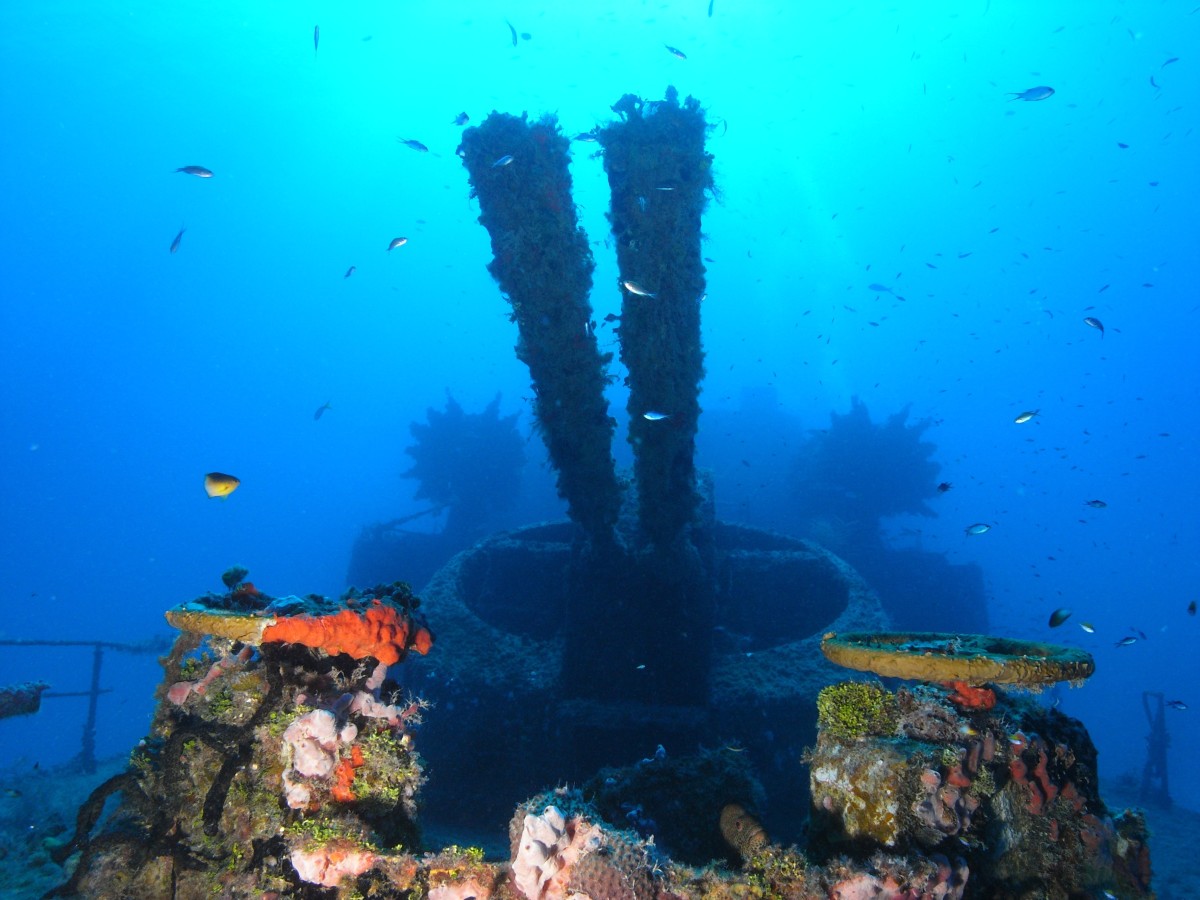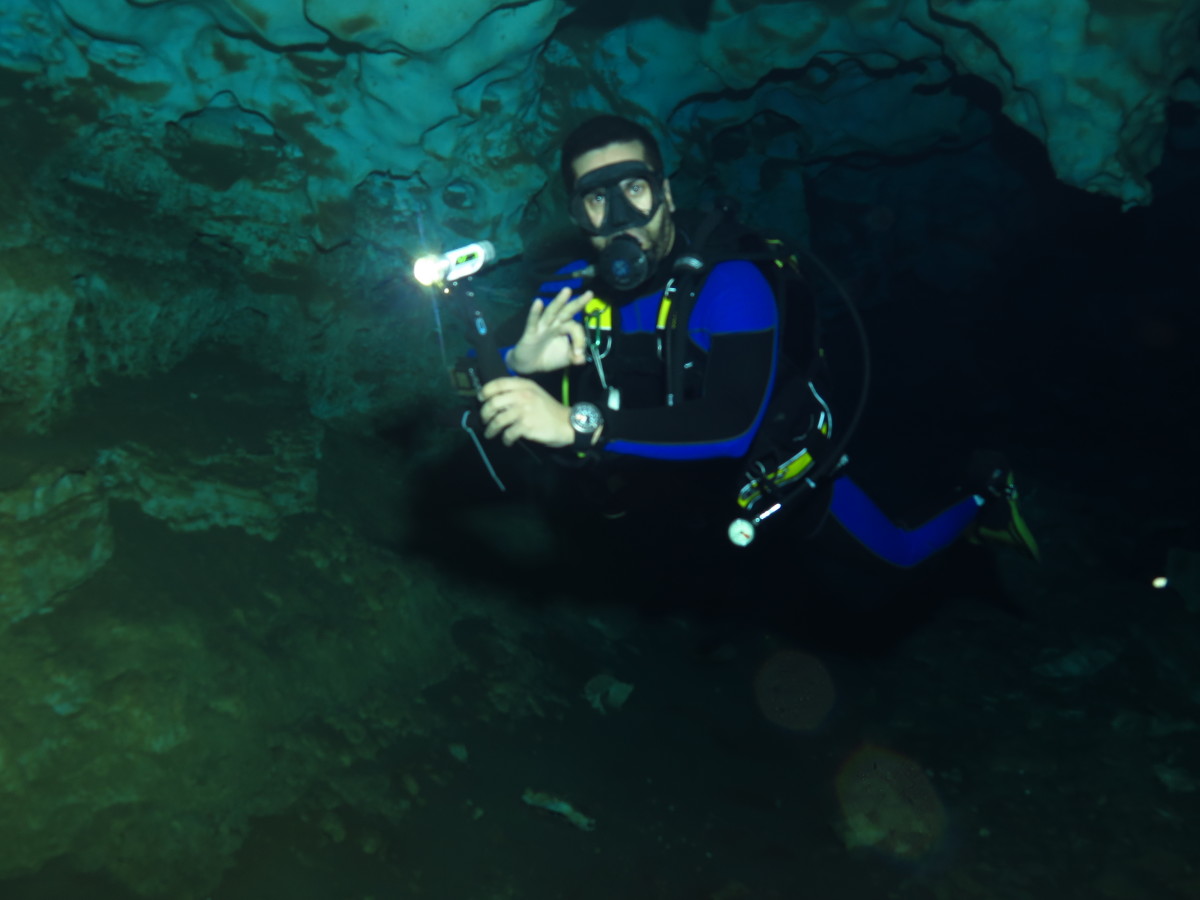 ---
The Scubalibre Varadero snorkelling and diving club have a different approach with the customers,wish means bringing all the equipments that we will be using during the dives with us(including spares) once we pick you up, we are ready to go and enjoy what Scuba Diving varadero have to offer.
We offer our services everyday(depending on weather conditions) starting with a private pick up at any location in varadero,
half a day for local dives in the varadero area, and a full day for Bay Of Pigs excursions.
Schedule:
Everyday excursions to Coral Beach :
Scuba diving (2 dives) from : 08:30hr – 14:30hr
Snorkeling Coral beach +Saturn Cave from : 08:30hr – 13:30hr
min(2pax)
Everyday excursions to Bacunayagua :
Scuba diving (2 dives) from : 08:30hr – 15:30hr
Snorkeling Bacunayagua Reef: from : 08:30hr – 15:30hr
min(2pax)
NOTE: Cave diving,Night diving are available under request.
Everyday excursions to Bay Of Pigs :
Scuba diving (2 dives) from : 08:30hr – 17:30hr
Snorkeling ocean + Cave from : 08:30hr – 17:30hr
min(2pax)
Scuba Diving Varadero is easier than ever with us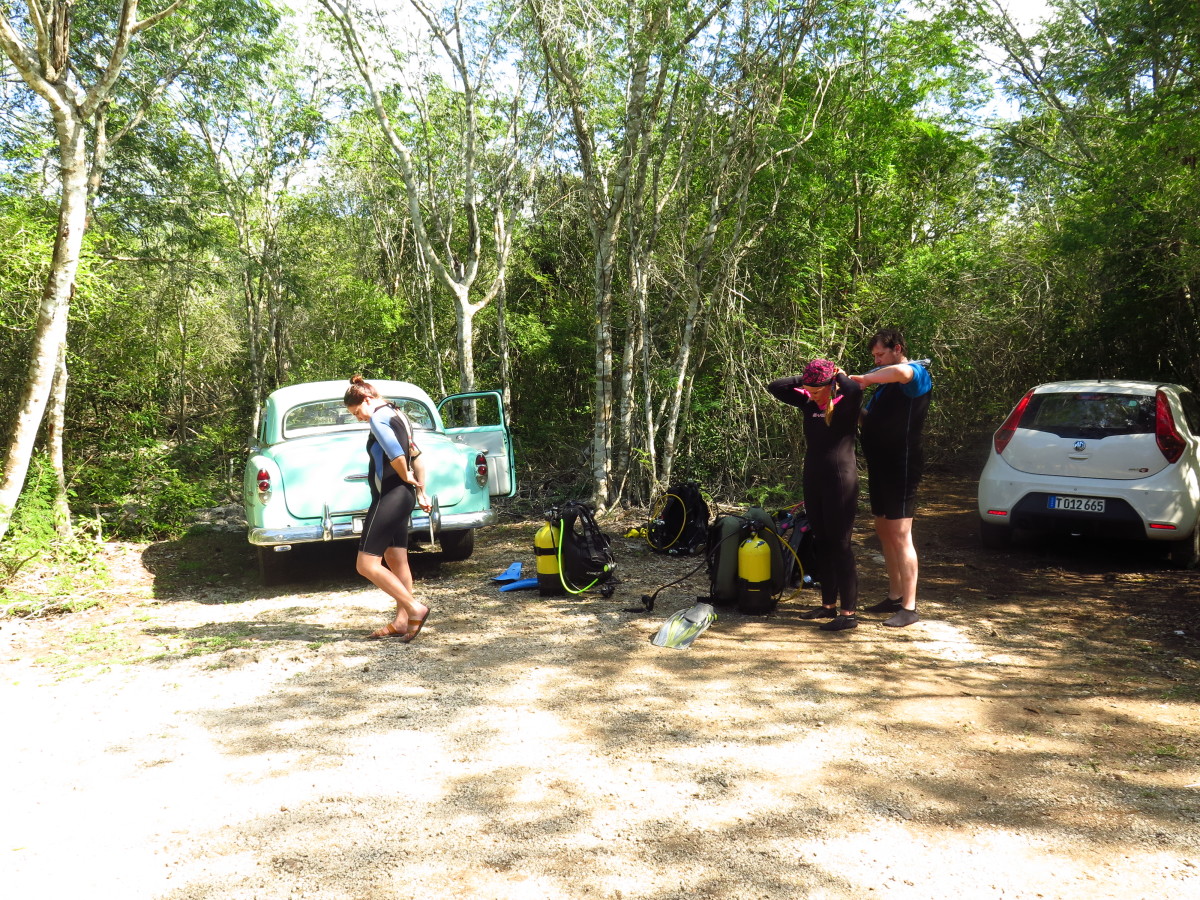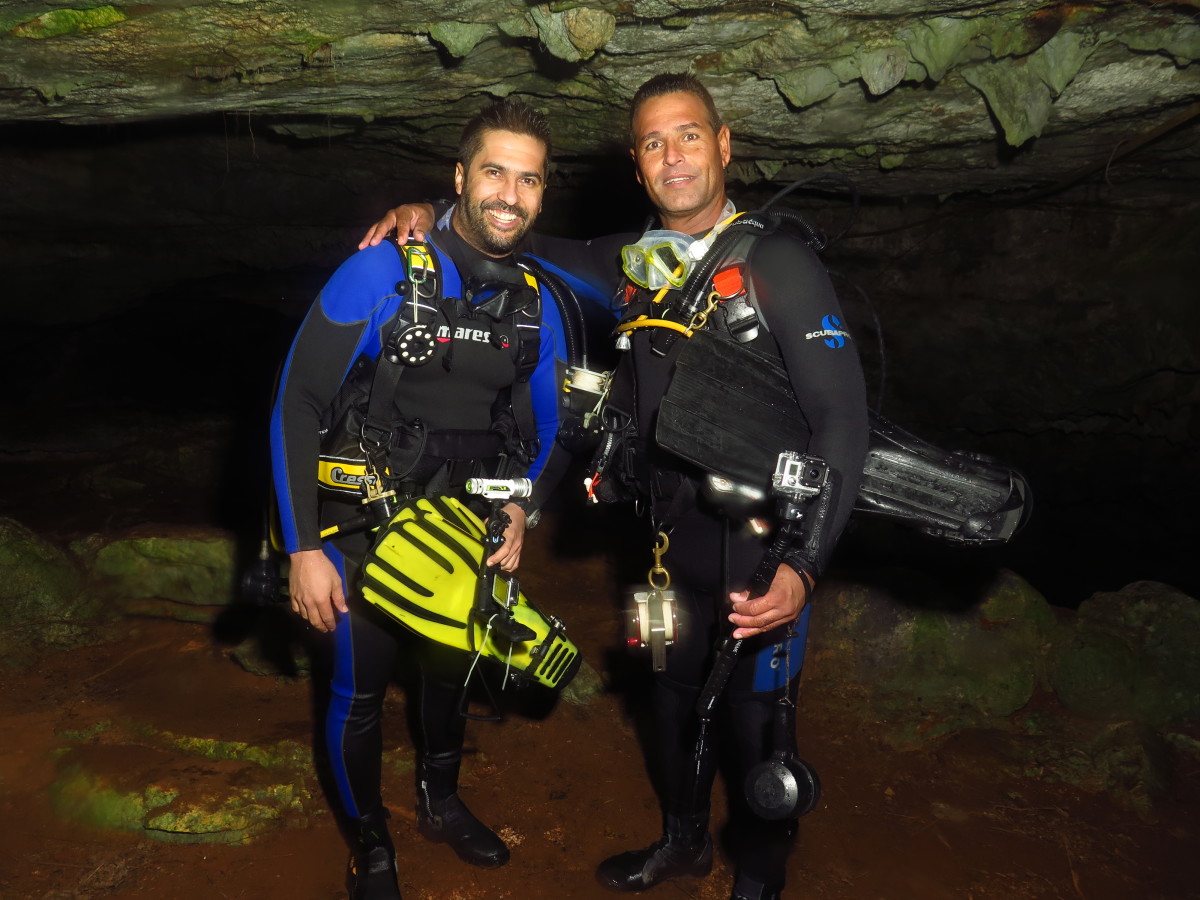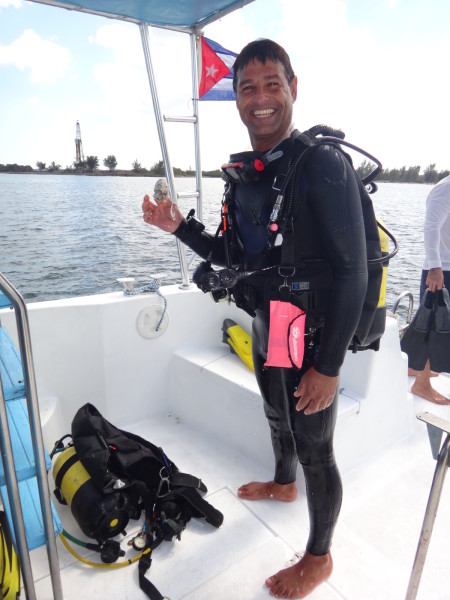 ---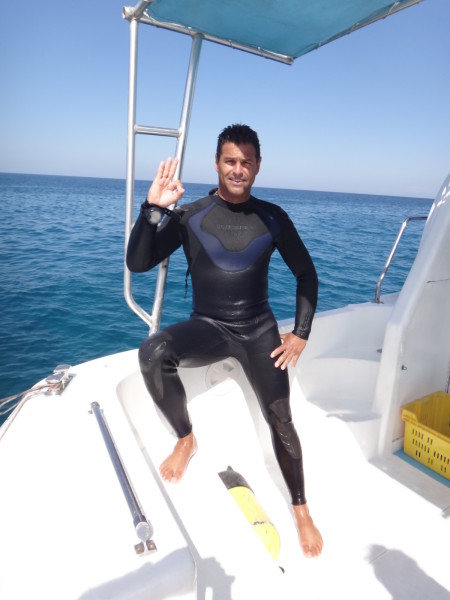 Carlos M. La Osa Rodriguez
Rank: PADI Master Scuba Diver Trainer, SSI Advanced Open Water Instructor, SSI First Aids Instructor(Basic first Aids),ACUC Instructor And CMAS Instructor.
Actively Teaches: all the core PADI Classes and courses,all SSI Classes and courses,all ACUC classes and courses,also additional specialties like: Deep,Night,Multilevel,Navigation and underwater naturalist. Fluent in Spanish,English and Italian.
Student Certification Count: 500+
Born on the island of Cuba in the city of Cardenas, Carlos grew up in the Bay of Cardenas, located approximately 10 km south of Varadero.From when he was a very young boy, Carlos was always intrigued of the unknown beneath the ocean waters. He began snorkelling,fishing and Scuba diving varadero with senior divers at the age of 8,so the years went by until the end of his university studies,when then he decided to devote his life to the scuba diving world.
In 1996 he completed his CMAS Instructor Certificate (World of Underwater Activities Confederation).
In 1999, he took a trip to Holland followed the PADI instructor's program and obtained his PADI(Professional association of Diving instructors) instructor License.
In 2000 Carlos became ACUC Instructor.From then on he became one of Varadero's most respected and qualified divers to date archiving over 5000 dives
Carlos also takes part in campaigns to protect the ocean and the endangered species in the underwater world.
In 2013 he followed some courses offered by SSI (Scuba School International) dive organisation and completed the Advanced Open water Instructor's program
Throughout his diving adventures and certifications, Carlos was also completing his University degree in Physical Education.
He is well known for his charisma, professionalism and precision with his students.
Contact Us--
From Scuba Diving , Renting a Casa Particular to trips around Cuba